Leadership
as
success
factor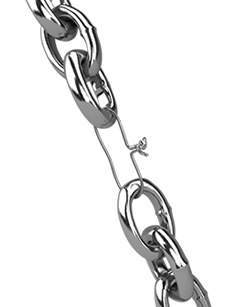 Decisiveness and quality of leaders is often a weak point!

If you have a colleague who has been late for three years in a row and never keeps his promises, why has that person been there for three years?
If well-performing employees do not receive sufficient attention and perspective, they will certainly not stay there for three years! Ensure that everyone performs. And that is the task of a manager. The manager has to create a team with good people who enjoy working, because a team performs as well as its weakest link.

Motivate Employees
In simple work employees can be motivated with just money. If I ask you to clean the company car, then you probably don't feel like it. But if I give you enough money, you'll be cleaning as if it costs you no effort. Fifty euros, thousand euros: there comes a point where you say: "Where is the car, I'll do it!"

Motivation in complex work can enrich you by autonomy, feedback and connectedness.

Autonomy
Give managers autonomy to run their own department, where they have the opportunity to make their own decisions. And let managers also give employees room to take their own responsibility.

Feedback
Create a safe environment for giving and receiving feedback. In order to make your team function better, you must observe, listen, talk openly and coach them.

Connectedness
Make sure that people feel connected to their colleagues, supervisor and the organization. This can be achieved through active communication, among other things.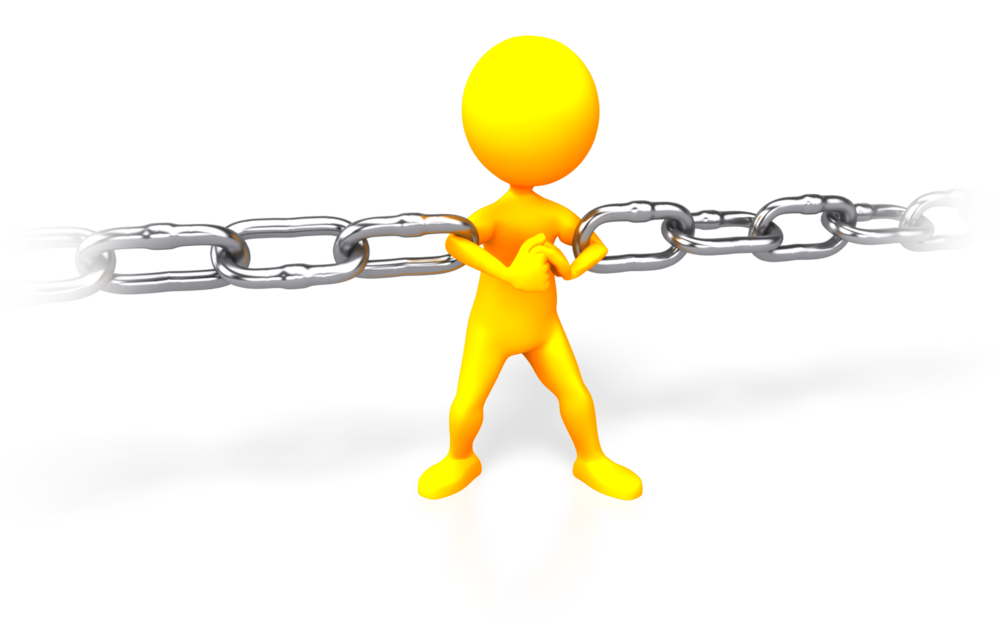 What
is
the
quality
and
decisiveness
of
your
leaders?
Dutch Business Partners (DBP) can screen your managers independently; do their management skills also match their personal and company ambitions?!

Interested or need help as a sparing-partner and/or coach?

We are able to propose your specific solutions.
Contact Dutch Business Partners for more information.
Dutch
Business
Partners;
Partner
in
profit
generating
advice
and
successful
long-term
business
continuity.