DBP (Dutch Business Partners) supported students with matchmaking and feedback.

This during the speed dating event of the TU/e contest at the Technical University Eindhoven.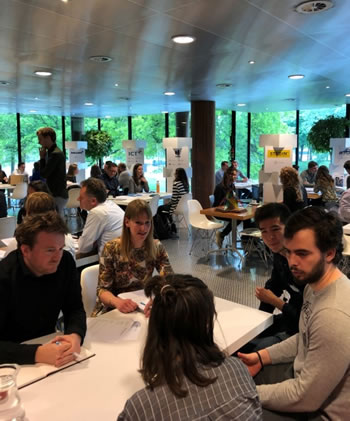 May 8 2019 was a day filled with energy, enthusiasm and innovations.

Sylvia Laurensse from Dutch Business Partners was present as TU/e Alumni Coach to give students advice and elaborate on their cases.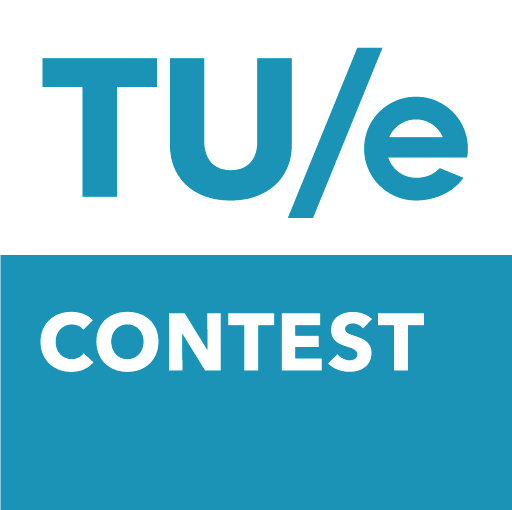 Find more information about the business-panel here.
Interested or need help as matchmaker and/or coach?
We are able to propose to you specific solutions.
Contact Dutch Business Partners for more information.
Dutch
Business
Partners;
Partner
in
profit
generating
advice
and
successful
long-term
business
continuity.