Breaking
business
blindness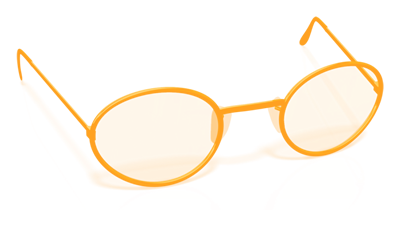 Look at your organization through our glasses.

Having trouble creating support and motivation by making the necessary improvements? Organizations often don't get around to this with the excuse: "No Time!"
If you recognize this, consider a wake-up call under the motto: Time for Change.

Thanks to our operational experience, Dutch Business Partners is able to screen your organization without additional burden. Our method: on the basis of a company visit, short interviews with your management and conversations with employees, expert consultants of Dutch Business Partners get a clear vizualisation of your organization.

Next our observations and collected facts will form the basis for providing insight into previously unseen improvement potential within your organization. Creativity with out-of-the-box ideas will support you to wake-up your organization. We will present you concrete and feasible solution proposals so that your people will like to invest time.
Who dares!? We will let you look at your organization in a crystal clear way through the eyes of the experts of Dutch Business partners: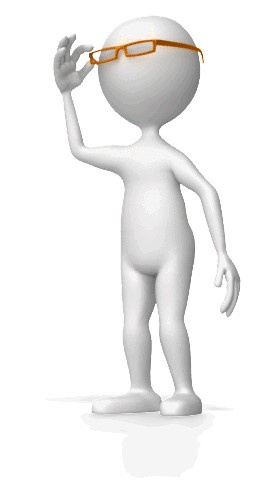 The improvement proposals can often be implemented by your own organization. Our (international) clients preceded with insights, efficiency improvements and implementations that - years later - still add value.

If desired, we as Dutch Business Partners can also help you with the realization. We are happy to help you to create this road: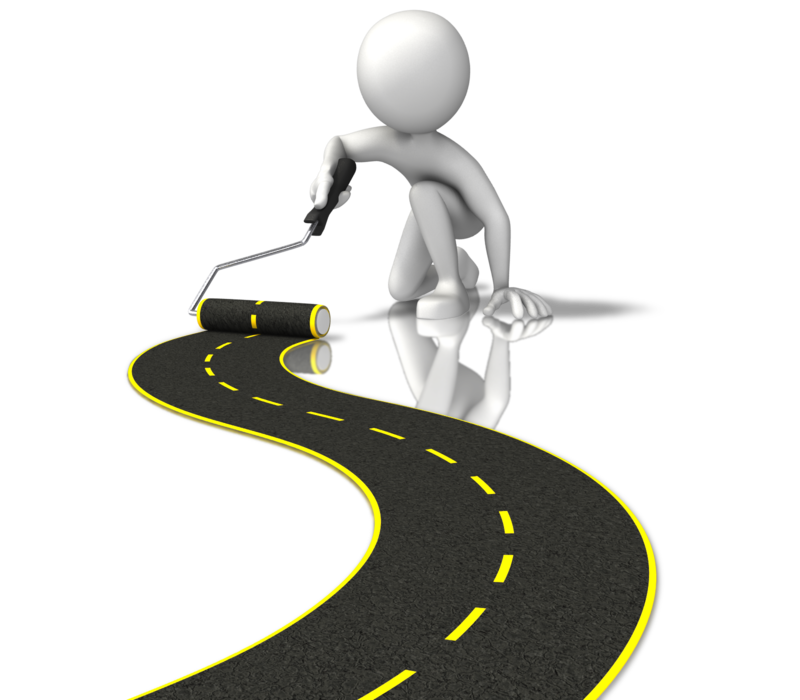 Contact Dutch Business Partners for more information.
Dutch Business Partners, partner in profit generating advice and successful business.