Structural
solutions
to
generate
Engineering
Capacity
Dutch Business Partners (DBP) is specialist in matchmaking, outsourcing, training and co-partnerships in the field of Engineering Services.
Thanks to our worldwide network and experiences we created over the last decennia. Based on your needs, we are able to support you with the structural outsourcing of your engineering activities.
If desired, we can also organise a co-partnership. Creating the right match and guidance is the starting point in order to achieve the best in class.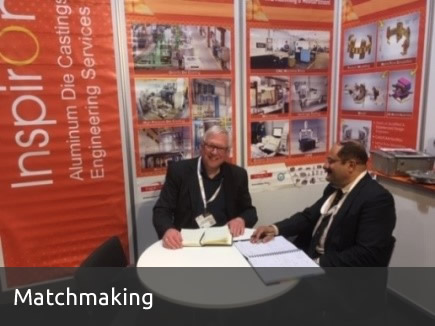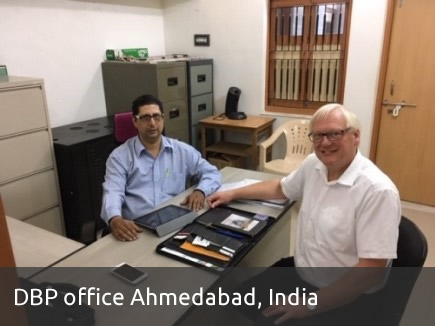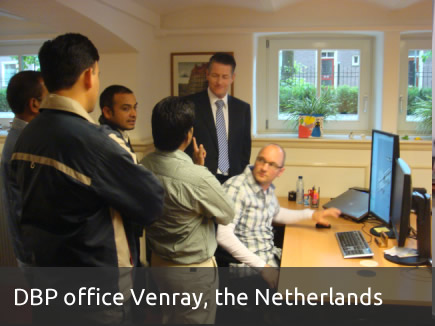 Dutch Business Partners organized several Training Workshops to learn Indian Engineers the skills and qualities needed to succeed with the 'Way of Work' of the particular European client. These trainings were in India, as well as in-company in Europe. This is a proven method to support these Engineers with understanding the work-culture as well as the particular design rules and needs of their European managers.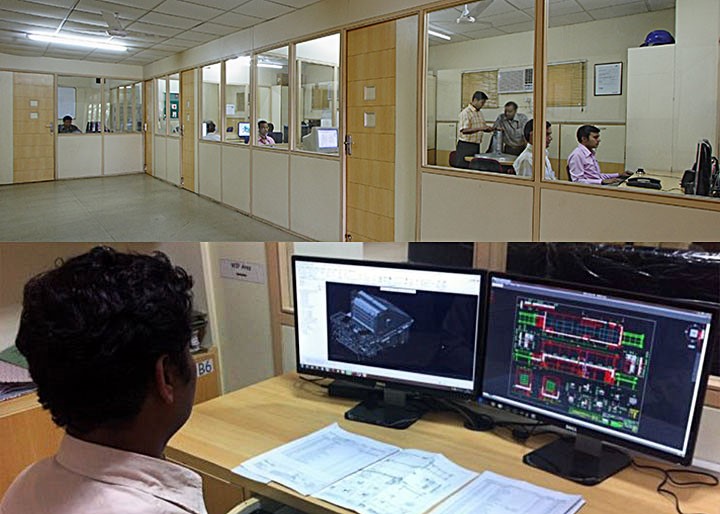 Engineering services, our experiences and realized facilities:
Multi CAD skill resource pool of > 50 engineers
Multi shift operations = lead-time reduction
Shared PLM
CAD VDI tool
High security data protection and confidentiality
Efficient hardware and software
Dedicated server for customer data auto updates
Secured ftp server for faster data transfer


Software Tools:

PTC CREO




Autodesk Inventor




Solid Works




Unigraphic NX




Autodesk FDS




AutoCAD




SAP Visual Enterprise Author




Top Solid




Arbortext Isodraw CAD process



Interested, contact Dutch Business Partners for more information.
Dutch Business Partners, partner in profit generating advice and successful business.