Round
Table
Talks
on
doing
business
with
India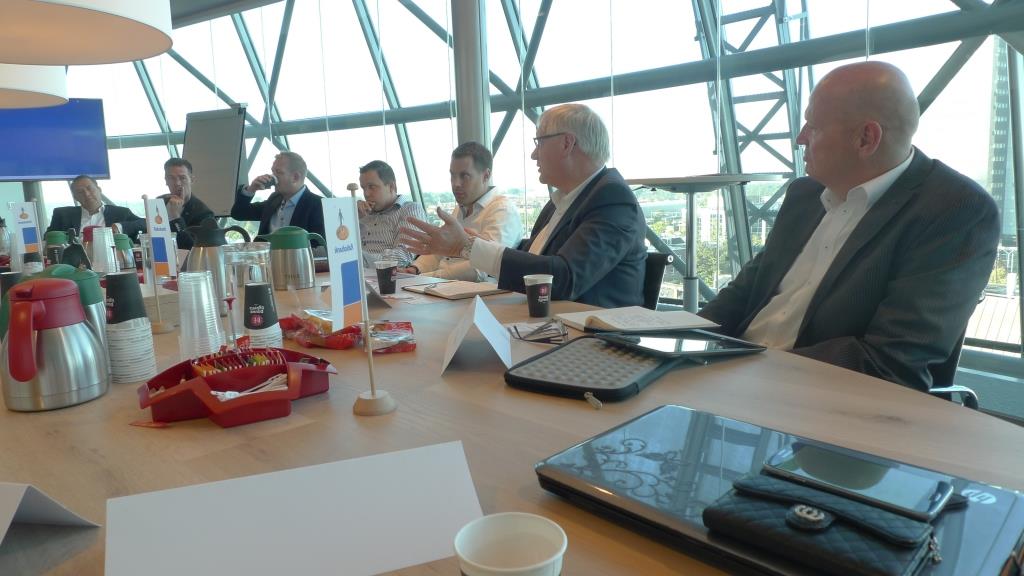 Tuesday June 21st two round table sessions will be held at 'de Witte Hoeve' in Venray, on doing business with India.
The first session is for people who have never done business in or with India and the second session is for people who already have experience in dealing with India.
These sessions are organised by the NICCT and more information can be found here.
The 'Peel & Maas' published this article on the event (in Dutch).